| | | |
| --- | --- | --- |
| Easydrift | V1 | V2 |
| OD | 640mm | 600mm |
| ID | 600mm | 560mm |
| Width | 200mm | 180mm |
| Weight | 8.51kg | 6.53kg |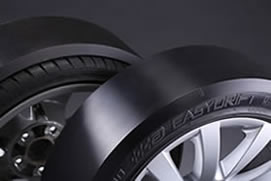 Application Illustration
01-2017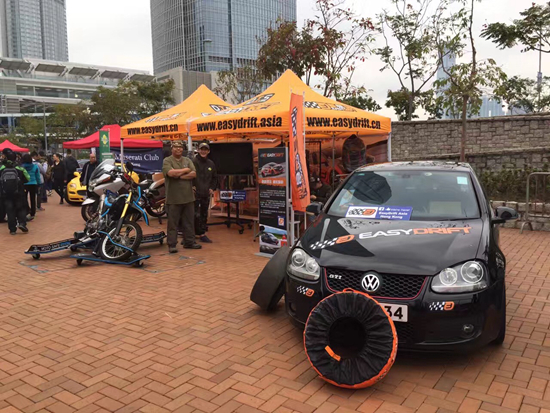 Motorsports clubs are sprouting up too. Road-safety specialists Safroads Driving Safety Education System plans to form GreenDrift, a club to promote a new, quieter and arguably more eco-friendly version of the sliding sport in Hong Kong. This initiative stems from a popular aspect of the company's driver training, according to Safroads chief instructor Kelvin So.
"[Our] Drift Control [experience days in Dongguan] teach people how to avoid a loss of [vehicle] control in adverse and emergency conditions, and we also turn it into a sport as people just love sliding their cars sideways," he says.
However, "green drifting" is the art of making a skidding car stable, So explains. The sport uses normal cars and is called "green" in Europe "because we don't produce loud noise and smoke, and we don't burn tyres", So adds, pointing to his stand's Volkswagen Golf GTI. Safroads plans to hold more training courses and track days in 2017.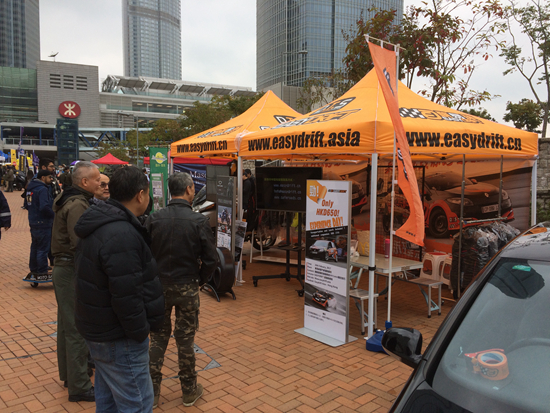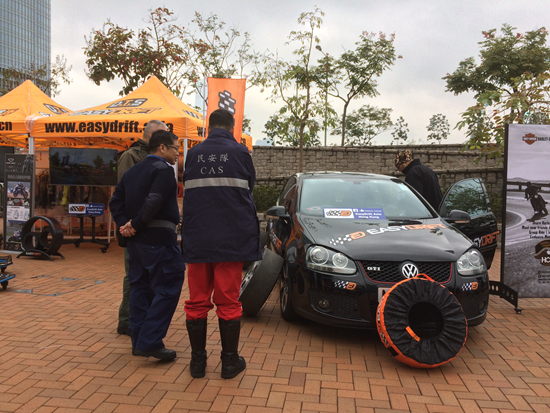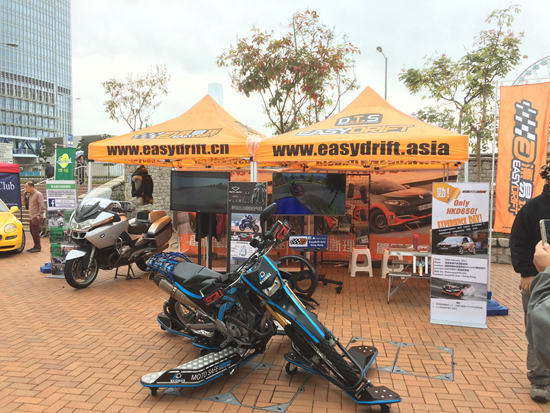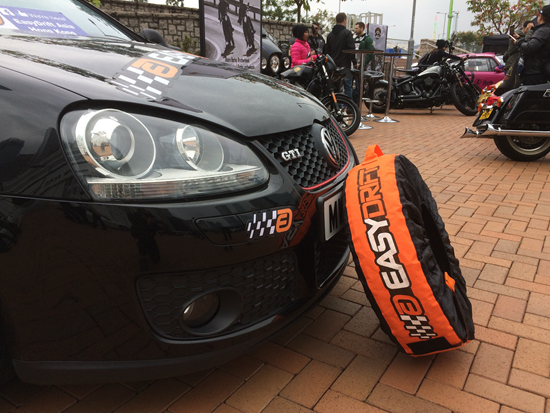 原文鏈接:http://www.scmp.com/lifestyle/motoring/article/2063606/specialists-fore-hk-motorist-clubs-festival