| | | |
| --- | --- | --- |
| Easydrift | V1 | V2 |
| OD | 640mm | 600mm |
| ID | 600mm | 560mm |
| Width | 200mm | 180mm |
| Weight | 8.51kg | 6.53kg |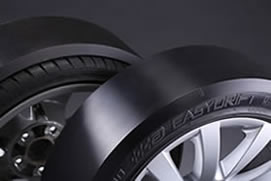 Application Illustration
02-2017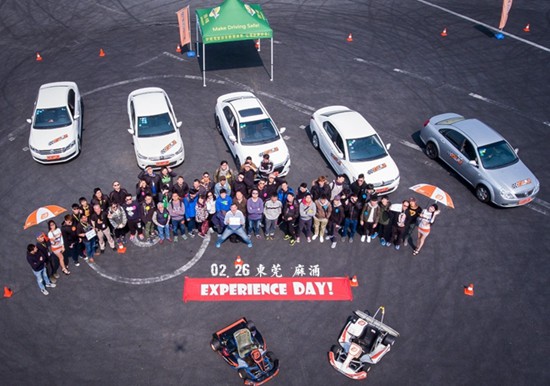 On February 26th, 2017, the 1st EasyDrift Drift Control Experience Day was held in DongGuan city.Over 50 folks participated this event.SafeRoads China provided 5 different interesting activities for the guests,including kart drifting, donut drifting,figure-8 drifting, drift into parking slot,and car football.The guests were divided into groups and they did different activities simultaneously.
Each section of the experience day,such as transportation, dinner and driving section, was highly regarded by the guests. Some expressed that they looked forward to the next EasyDrift Drift Control Experience Day.SafeRoads staff are eager to bring great driving experience to everyone,and help improve everyone's skills in daily driving.
For more information on the EasyDrift Drift Control Experience Day, please follow our WeChat ID:SAFEROADS or WeiBo: weibo.com/saferoads or FaceBook: EasyDrift Asia-Hong Kong.