| | | |
| --- | --- | --- |
| Easydrift | V1 | V2 |
| OD | 640mm | 600mm |
| ID | 600mm | 560mm |
| Width | 200mm | 180mm |
| Weight | 8.51kg | 6.53kg |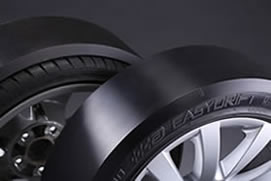 Application Illustration
03-2017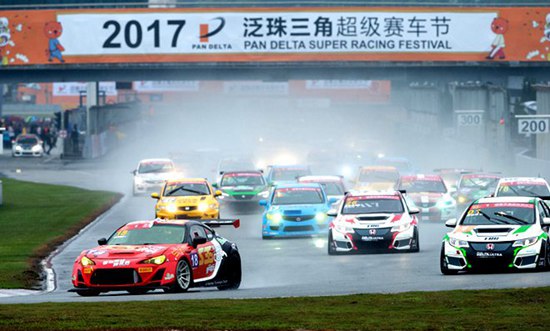 On the 3rd weekend of March 2017,the infamous, awaited Pan Delta Super Racing Festival (Spring event) was held in ZhuHai International Circuit (ZIC). The continuous raining weather didn't stop the enthusiasm of 200 competitors and 20000 audience.
SafeRoads China, as a partner of the race organizer ZIC, provided entertainment events for race competitors and fans, namely Drifting Fun. The event included karts, RWD and FWD cars. Either a driver or a passenger, the participants all had a lot of fun. Licensed driver could pick from challenges and try to win prizes.
Aside from entertainment, SafeRoads also demonstrated the danger of drink-and-drive and the importance of safety belts.
In the coming racing festival held in June, we will meet our fans again in ZIC.